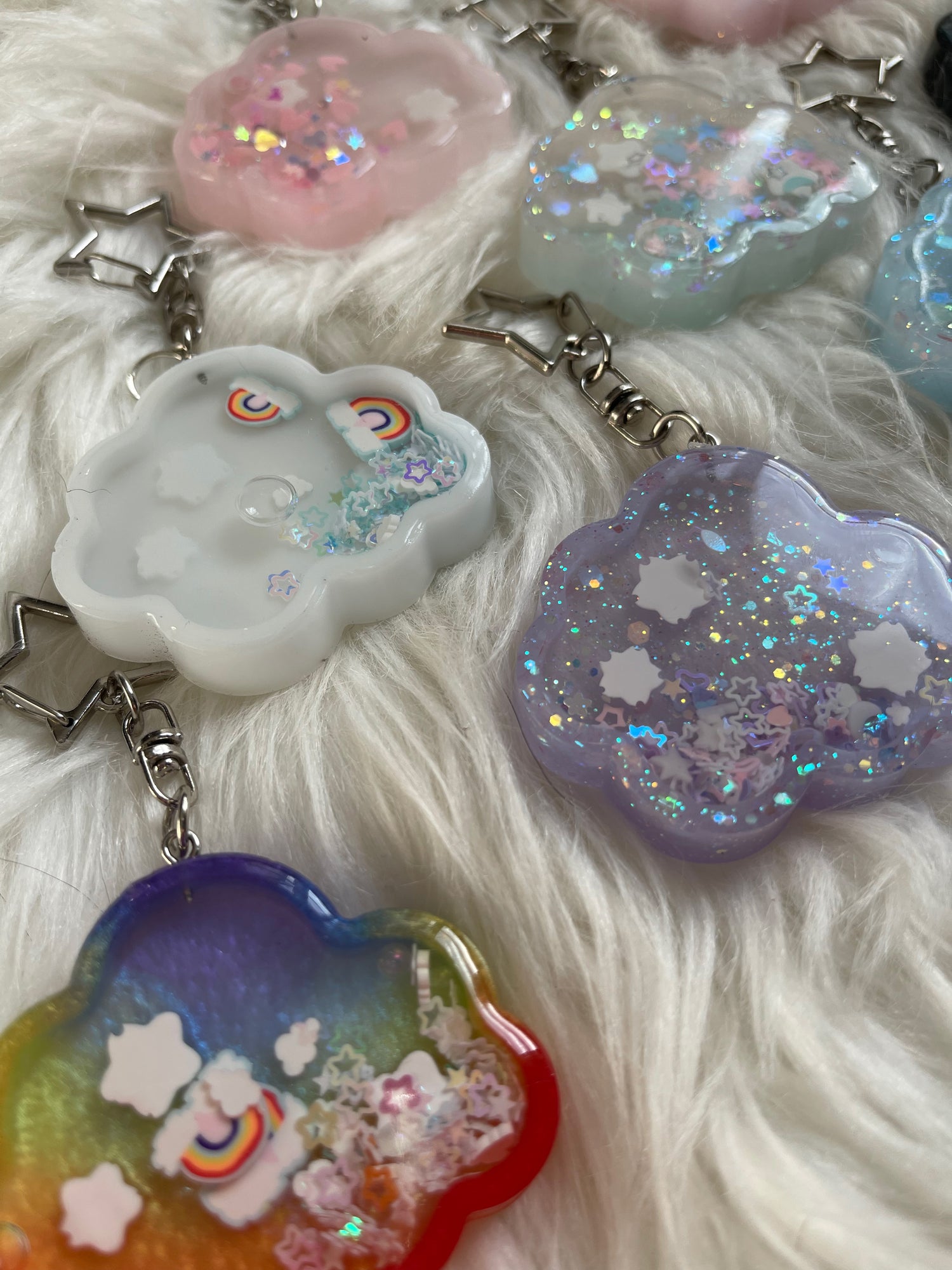 Adorable Handmade Shaker Keychains of all Kinds
We've got all the cute goodies you need!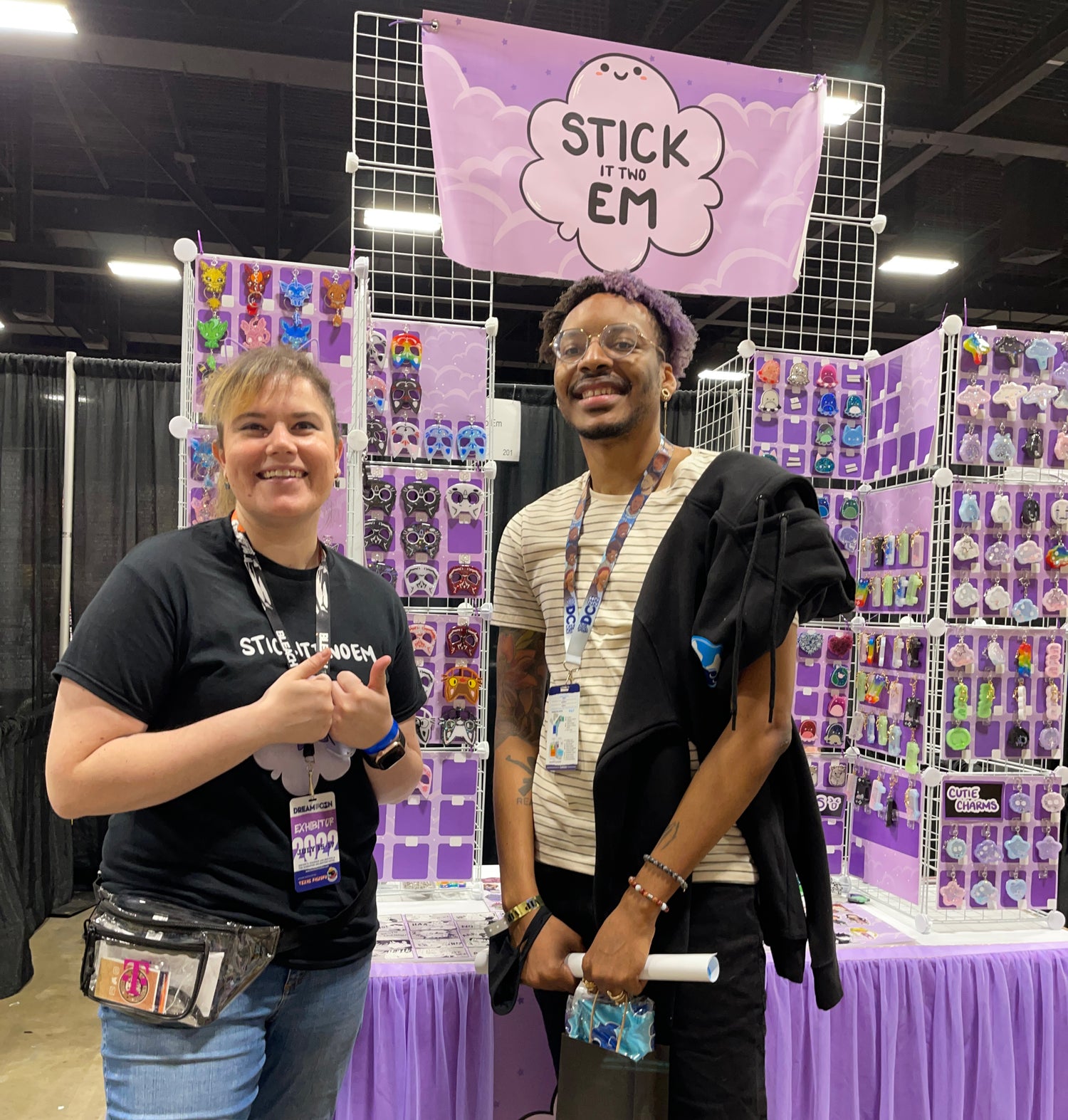 Catch me at the next Convention!
I'm always looking to meet all of you and I attend multiple conventions throughout the year! Be sure to follow on instagram and stop by to say hi!!
See what I've been up to!